Teambuilding is a practice increasingly used by business owners in recent years. And for good reason! Its primary objective is to strengthen links within a group of employees or a company, and thus to improve their efficiency through a collective and playful activity carried out outside their usual working environment.
The goals sought?
Group cohesion and collective intelligence
Having fun while moving towards a common goal is the goal of teambuilding. It develops the spirit of belonging to an entity, and boosts the motivation of each to go in the same direction.
Reflect together, at the service of the group, and thus trade individualism for team spirit: the ideal to optimize understanding and success within a group of employees!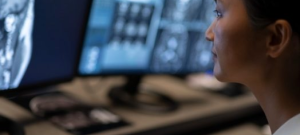 Communication and conflict management
These collective activities also improve communication between group members, and help build trust.
They can also ease potential conflicts and underlying tensions, and blur hierarchical relationships within the group for a time.
Finally, for the newcomers in the company, another advantage of teambuilding is to facilitate and accelerate their integration into the group!