At AviaSim, you are the pilot!
Captain a plane for the day on board our flight simulators. Take your seat in a true-to-life cockpit for an unforgettable flight, taking off from any airport you choose: Brussels, Cancun, Las Vegas, Paris, Dubai, Gibraltar, Singapore, Rio de Janeiro… nowhere is off limits. Navigate the perilous flight path over the mountains of Hong Kong's Kai Tak airport, or try the famous approach to St Martin in the Caribbean Sea. Challenge yourself even more by adding breakdowns and emergencies. Risk-free adventure has no limits in our flight simulator. Whichever flight and options you choose, experience the adrenaline and excitement of piloting a modern plane as you soar over spectacular sights.
The AviaSim experience is tailor-made to fit you. Guided by a professional flight instructor, you can personalize your experience by choosing from 24,000 airports. After a presentation of the cockpit and learning how a real plane operates, it's time to take off. Start your engines, steer towards the runway and take off in any direction you choose. With AviaSim, you are the pilot and the world is yours to discover.
Once you've experienced AviaSim, we're confident you'll come back for more challenges! Anyone 10+ years old measuring 1.5 metres or over is welcome to try our simulators.
All the scenarios are possible, it's your choice!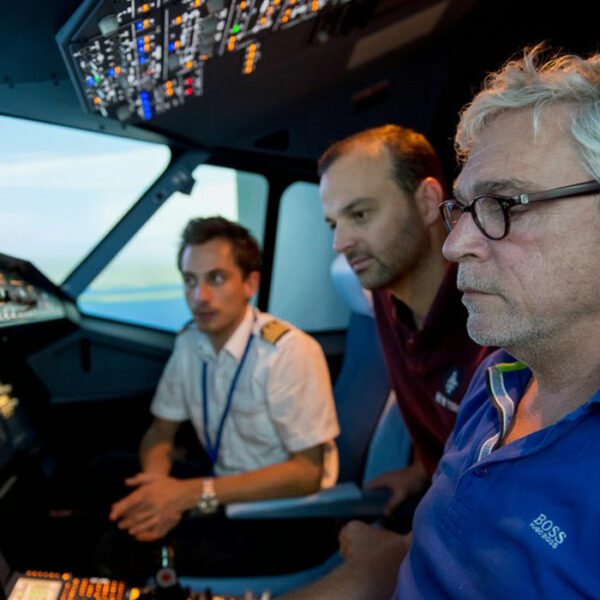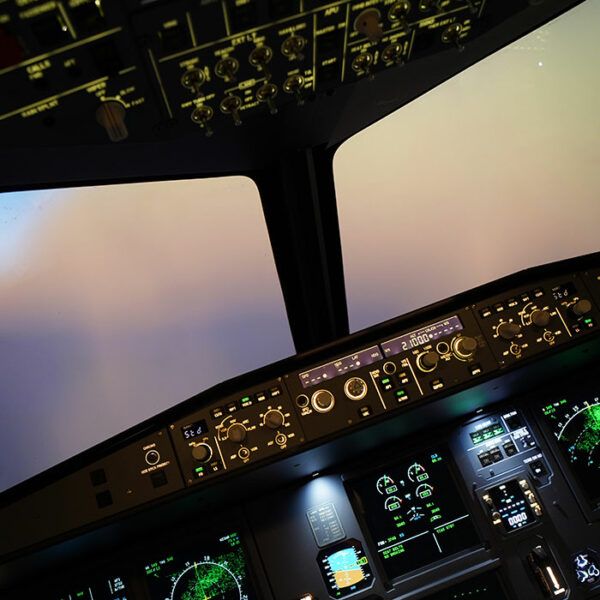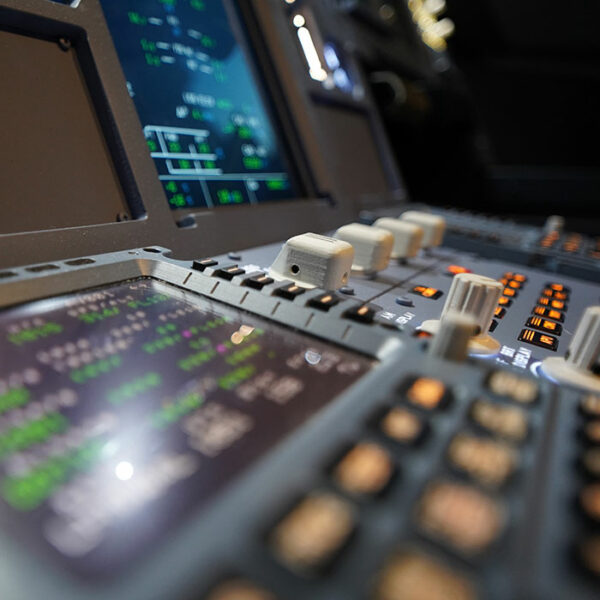 A snapshot of our simulators: 
A real, fully partitioned cockpit 

Accompanied by a professional flight instructor 

180-degree views bringing the terrain to life with photo-realistic quality  

24,000 departure and arrival airports to choose from, including 40 in high resolution 

Capacity to fit 3 people in the simulator (in addition to the flight instructor)