Are you anxious about flying?
"Fly again without worrying about your fear and have a pleasant trip."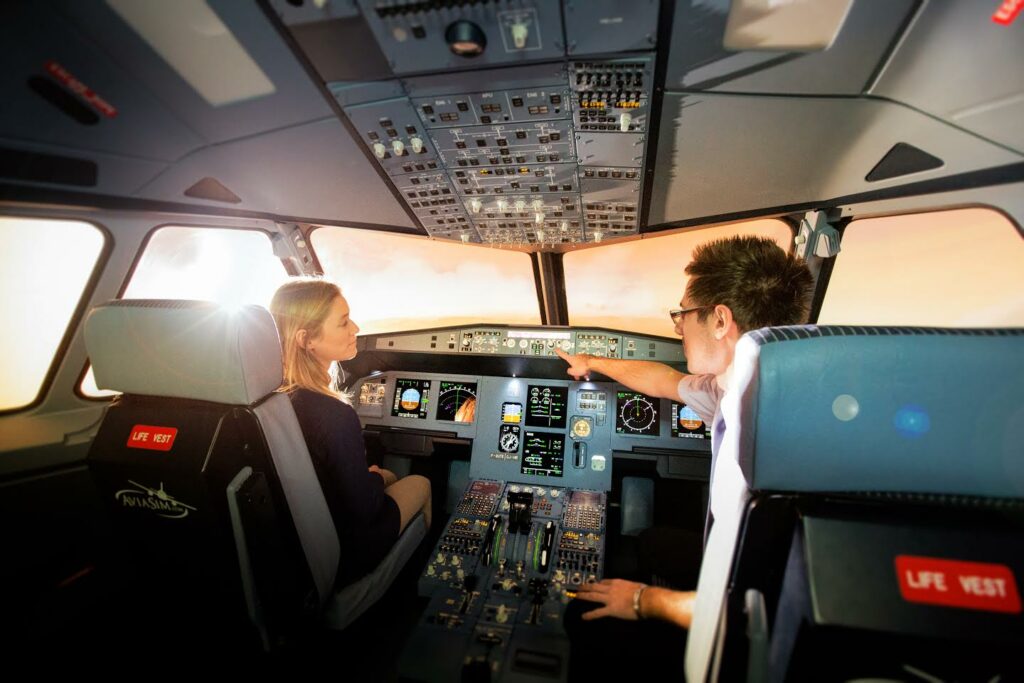 Your fear of flying prevents you from travelling and hinders you in your professional and personal life?
Taking the opposite side of group and impersonal courses, AviaSim has set up a unique and proven course against fear in airplanes! 97% of the trainees fly again within a year!
The AviaSim fear of flying training course is an individual training course, supervised by a professional pilot who will adapt to your fear in order to better answer it!
The training course is resolutely turned towards the practice on an ultra-realistic airliner simulator. The objective is to desacralize what happens behind the cockpit door and to give you the keys and the necessary references to face and overcome your fear.
As the course against fear in airplanes is an individual course, we adapt to your availability and that of our simulators. The course can be carried out over one or several days. There are therefore no days specially dedicated to this course.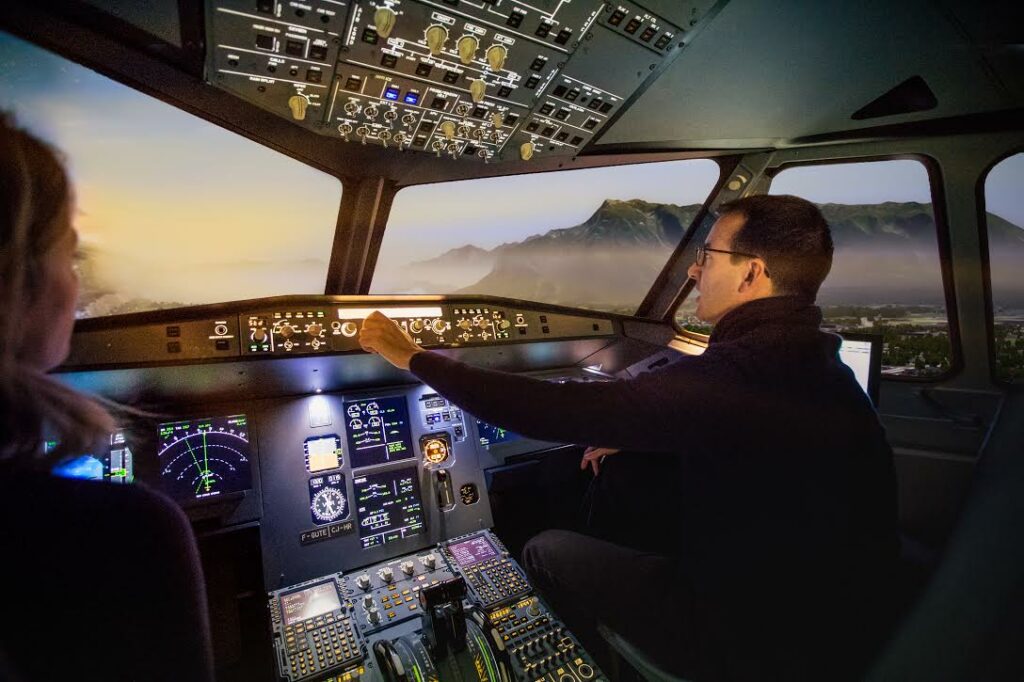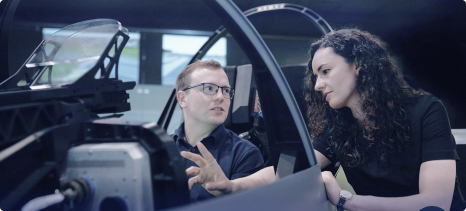 Training course of 2 sessions of two hours each over one or more days:
Session 1: exchange with your instructor to better understand your experience, your fears and answer your first questions. With this information, the course will be personalized, answering precisely to your fear. This is also the session during which we will cover all the theoretical aspects to help you better understand how an aircraft flies, safety, weather, etc…
Session 2: realization of a complete flight in good weather, from the preparation of the flight plan as pilots do in airlines, to the flight from one airport to another. Nice weather, good flight conditions. The objective will be to make you discover the job of pilot. It will be the occasion to approach the degraded flight conditions (bad weather, breakdowns, etc.). This step will show that everything is done to ensure the safety of passengers.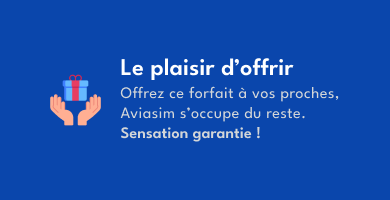 A great experience with my son... We learned a lot and the driver who coached us was very professional
A great experience with my son... We learned a lot and the driver who coached us was very professional
A great experience with my son... We learned a lot and the driver who coached us was very professional